The Vantage Infinite Scroll Plugin is finally here!
(Please note this only works with the "Vantage" Apptheme)
Tired of clicking the pagination box and waiting for pages to load? Not anymore with the new Vantage Infinite Scroll Plugin!
Your users can now scroll through paginated pages seamlessly and effortlessly on Search, Category and the User Dashboard without ever having to load a new page!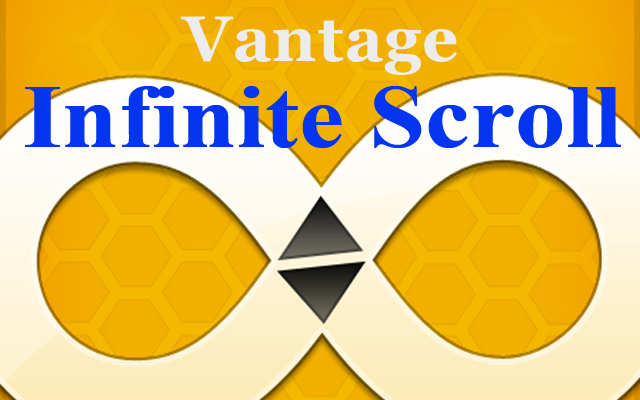 Plugin Includes:
Multiple GIF loading options
Admin settings page to control various configurations
No configurations needed…works right out of the box!
Replace this: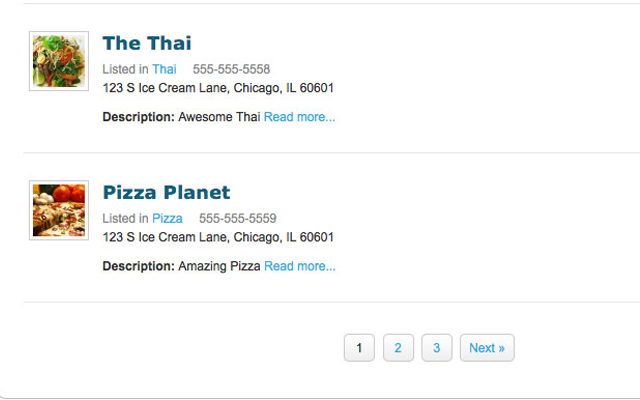 With this: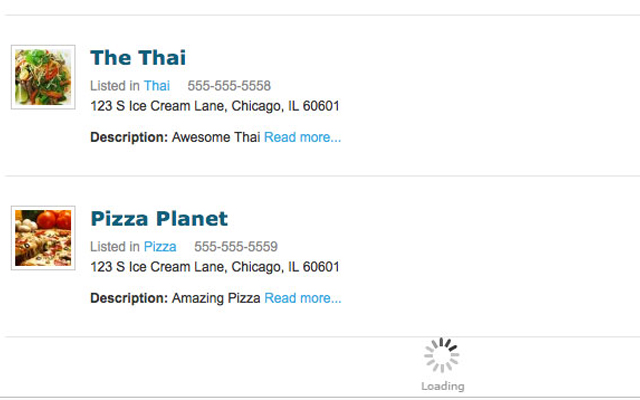 Admin Settings:
Chose from multiple GIFs
Show or Hide Page Numbers
Enable Infinite Scroll on Home Page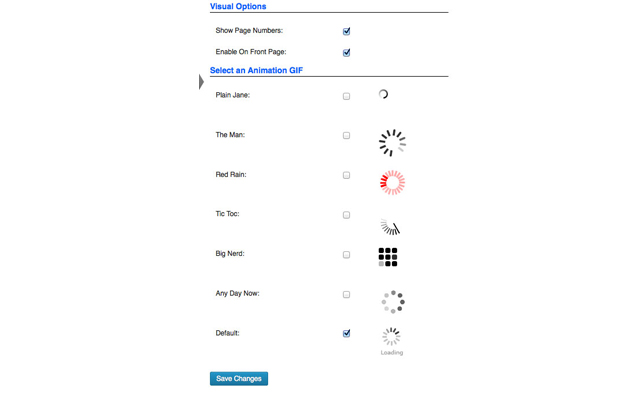 Install a Plugin using Upload Method in WordPress Admin Panel
First you would need to download the plugin, then go to your Vantage Admin panel. Click on Plugin » Add New. Then click on the Upload Tab.
Browse for the file and upload it (zip files only).
You will then be taken to the activate a plugin page
Click on Activate the plugin.
Now you have installed the plugin. You would can configure the settings to fit your needs in the Infinite Scroll Settings Options under » Settings